SYNTHESTRA MUSIC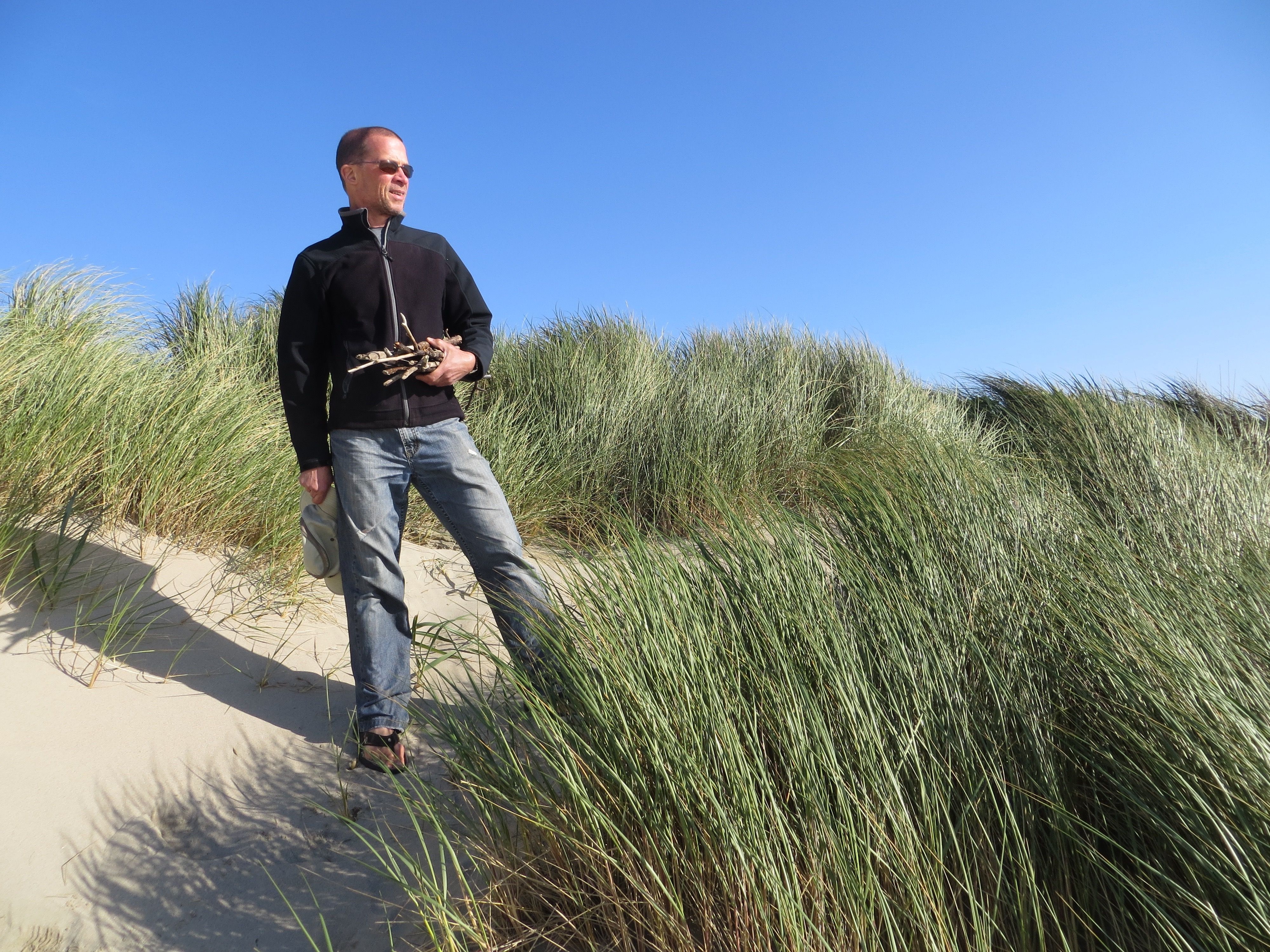 Glenn Meade, composer, creates music that covers a wide spectrum of styles. From rock/folk/blues songs to oratorio, symphonic to opera, chamber ensemble to solo piano, the music spans many genres. Most of his music combines live vocalists or instruments with electronic orchestrations. During the pandemic he completed four albums for strings, for guitar, and for piano, titled The Sea Ranch Sessions at his new studio in Sea Ranch, California. Currently he is working on The Kenwood Sessions from his new studio, rebuilt after the wildfire of 2017 destroyed his house and music studio, computers, Steinway grand piano, and guitars. Destruction and rebirth during a turbulent few years of wildfires and the pandemic has been creatively productive.
In the music archive you will find the albums Hoofin' It," with swing, blues and other dance tunes, and "Open Road" and "Strider/To the 9's" for solo jazz piano. "Quantum Dances," "Galactica/Phantasmagoria," and "The Elements/Organ Sonata/The Driftless Region" are pure electronica, while "Gloria" is a new setting of the classic text with choir and electronic orchestra. "Ulysses" combines a live string quartet with electronic instruments to musically retell the Odyssey, while "Patmos" is a 2-CD collection of rock/folk/blues tunes based on the Book of Revelation.
Listen to and enjoy any of the music on this website or you can stream or purchase through your favorite music services. Thanks and enjoy,
Glenn Meade
All music is available to stream or purchase on your favorite music service.